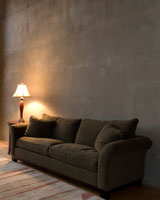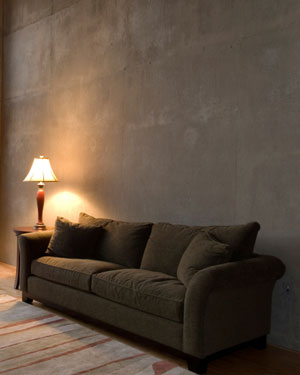 This photo depicts a brown couch with an end table and a table lamp, against a beige wall. Two soft, matching pillows accent the couch. The end table is constructed from hardwoods, while the table lamp features a turned wood base and a translucent shade.
---
Copyright 2009-2023 Zeducorp.
All rights reserved.

Couch Photo - Custom Search Results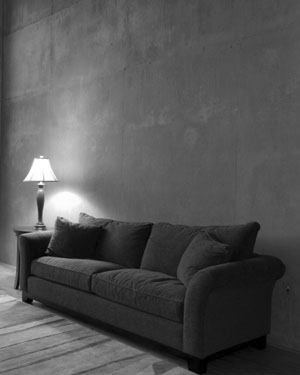 Brown Couch, Table, and Lamp
Gray Scale Version